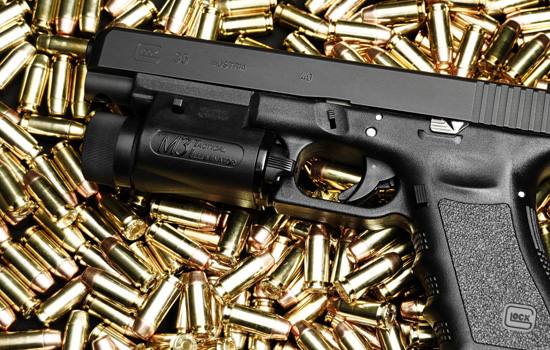 Guns & Accessories
We carry a large selection of new and used guns. We also carry a wide variety of ammunition and firearm accessories.  Let us help you find exactly what you need.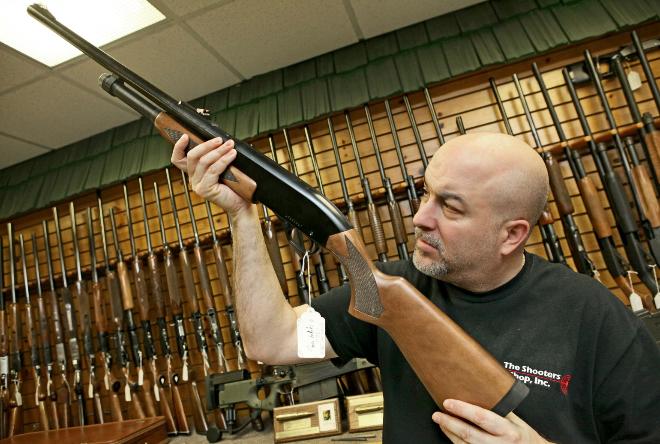 Expert Service
Expert services available for your handgun or rifle. The Shooter Shop employs an experienced staff with the skills and knowledge to assist you with all of your firearm needs.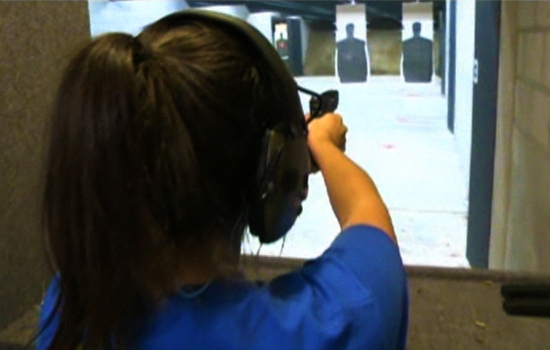 Indoor Range
Practice your skills year round, in our Indoor Shooting Range.  We offer six well-lit shooting bays, as well as a wide variety of handgun rentals for your convenience.